For over 60 years we have been a direct source manufacturer of custom point of purchase displays and store fixtures.

International & Domestic
Our production experience in the US and abroad allows us to deliver the most extensive range of products and pricing solutions.

Design & Prototypes
Our design and prototyping process lets us create proven products with lower production costs and defect rates.

Manufacturing & Delivery
Our ability to produce in-house or overseas gives you the flexibility and scale your business needs.
We design, prototype, and manufacture domestically as well as overseas with substantial savings for larger orders. Located in Bensalem, PA, just north of Philadelphia, we are the most extensive display and fixture manufacturer in the Philadelphia area, with our clients stretching across the country.
Our customer list is extensive, and we have ongoing relationships with local and national clients, including Wawa, Hershey's, Campbell's Soup, Five Below, Subway, and Lowe's. We know the retail environment very well and would be proud to add your business to our client list.
Experience that can't be matched.
Our team has designed and built thousands of retail displays. Their ability to create unique and eyecatching displays is a result of that rare combination of technical skill and artistic expression.
The latest technology.
We use the latest technologies to ensure that we create a cost-effective, durable, and easily manufactured display that meets all your needs.
High quality management.
We make a commitment to excellence and you. Our entire culture revolves around meeting your challenges. We listen. We learn. And we deliver what your business needs.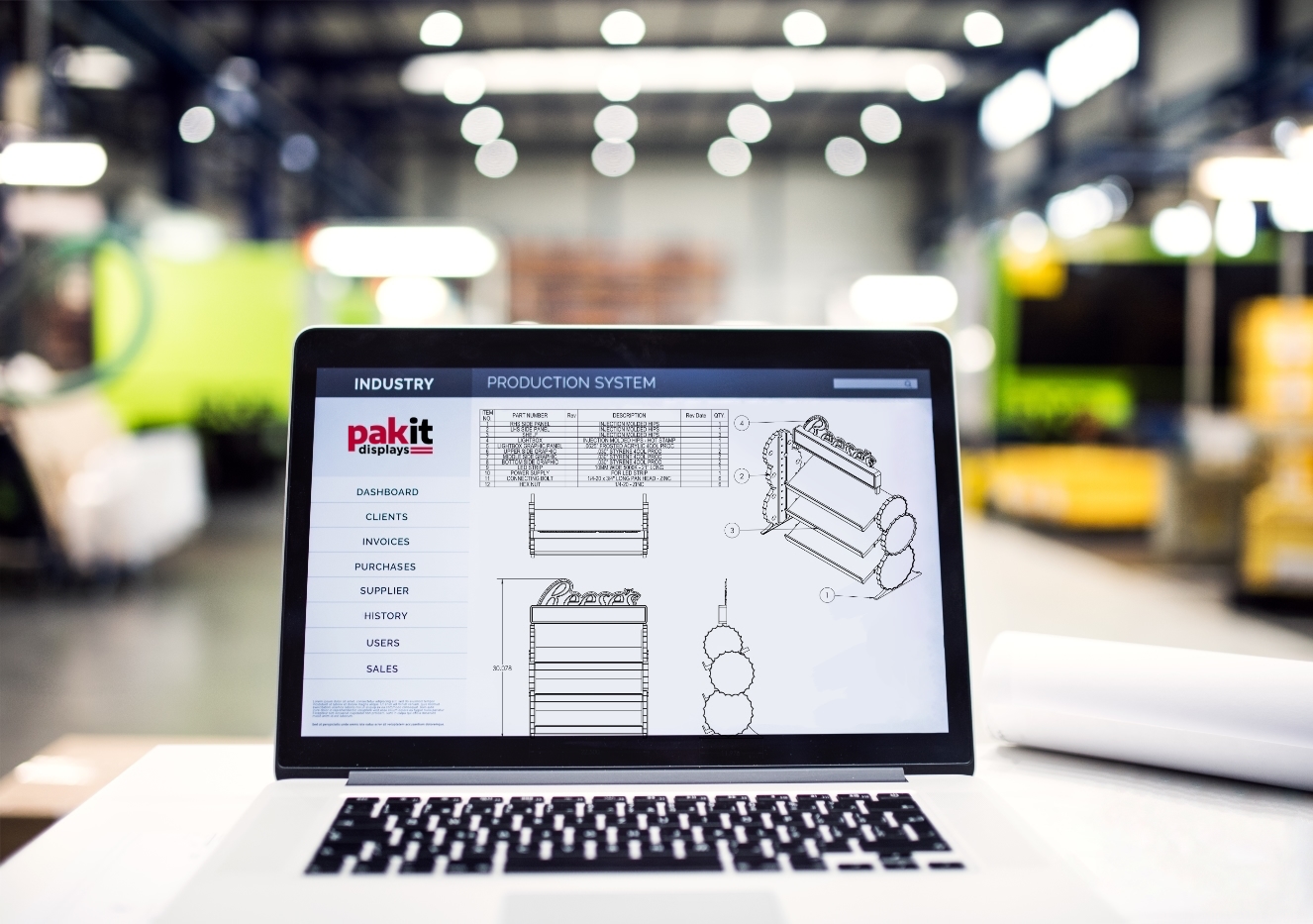 "Based on our sixty years in the business and our vast experience within the retail space, I firmly believe that we can bring value to your business."
Joe Vozella – president & CEO