After returning from World War II, Raymond Blatt and his brother saw an opportunity in the corrugated industry. Quickly building a business plan, acquiring capital, and purchasing specialized machinery, they launched the Franklin Container company in their hometown of Philadelphia. And while the company has evolved, the energetic spirit that allowed them to identify opportunities to grow by serving customers remains a core value.
Throughout the early years, the company grew steadily and added more capabilities. In the 1960s, it became apparent that there was another opportunity on the horizon—corrugated retail displays. To serve this new business, Mr Blatt created Pak-it Displays, and the seeds of today's company were born.
By the 1980s, Raymond's son, Bruce Blatt, joined the company and would become instrumental to their success. Clients were looking for more permanent, durable display solutions. Wire and steel displays were the perfect alternative to corrugated. So, Pak-it once again jumped into a new space – bringing all of their retail, design, and organizational knowledge to bear on this new opportunity. Moving to Bensalem PA, Pak-it Displays began creating retail display solutions for their clients.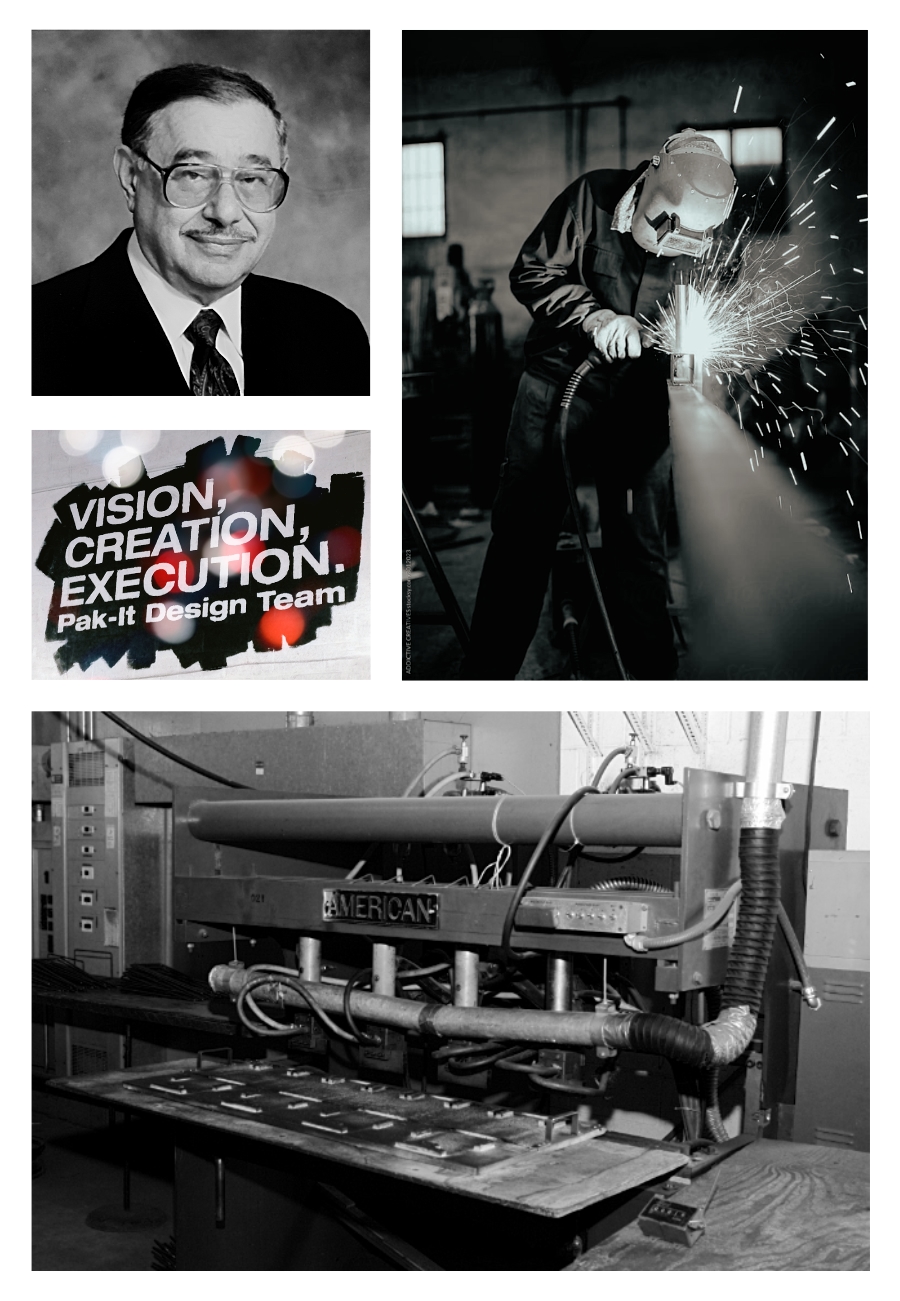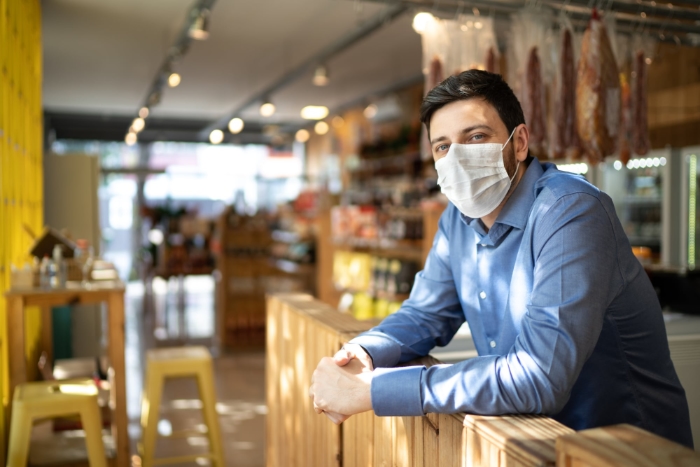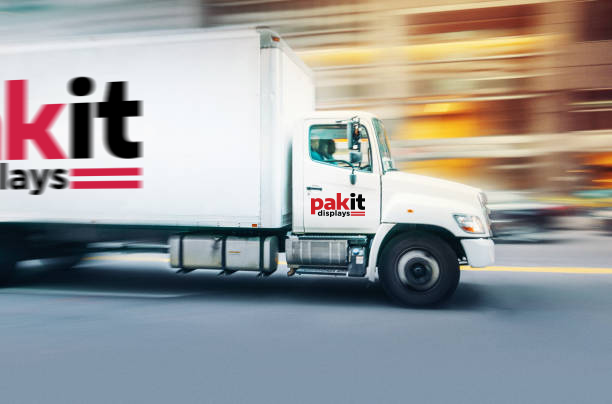 With all of the changes the organization has been through, certain things have remained constant. For Joe Vozella, CEO & President, and his team, two things are guaranteed:
First, is our ability to adapt and flourish in times of change. This entrepreneurial spirit allows us to grow and change to meet the needs of clients and consumers. When tempered with our wealth of experience, we're a stable and dependable partner–no matter what is happening globally.
Second, we are rooted in the belief that we exist to serve our customers. From adding new capabilities to meeting the tightest timelines, we are steadfast in our belief that your success is our success.
Throughout our long history, Pakit Displays has been a dependable partner for companies of all sizes. Our traditional values, coupled with new technologies and tools, allow us to create unique and practical solutions for your business.
Call us today. We're ready to meet your challenges.