With over 950 convenience stores, Wawa brews over 195 million cups of award-winning coffee each year.
PROJECT OBJECTIVES
Development through partnership
Utility-driven design
Modular approach
Layout flexibility
User-friendly and easy to clean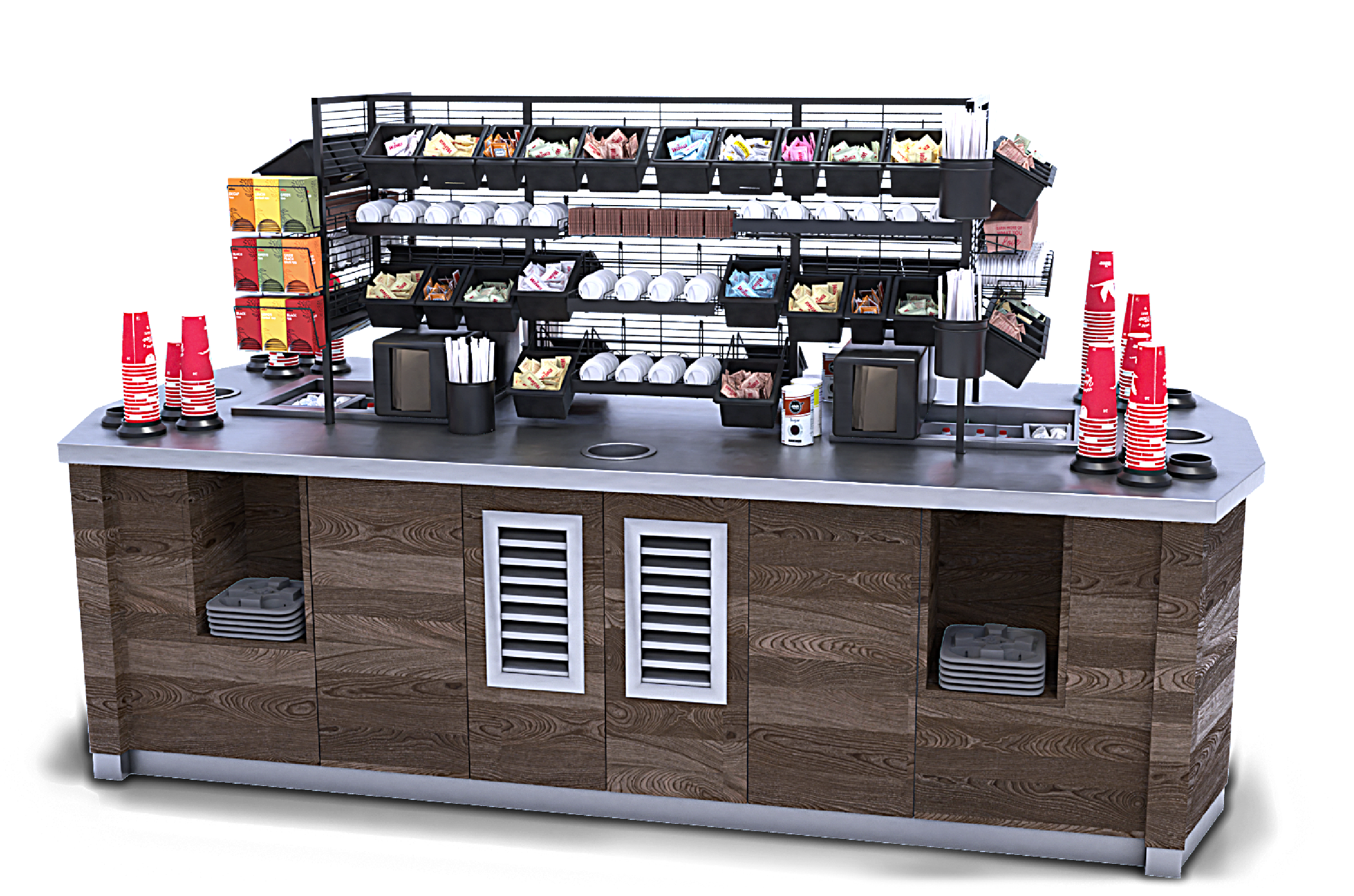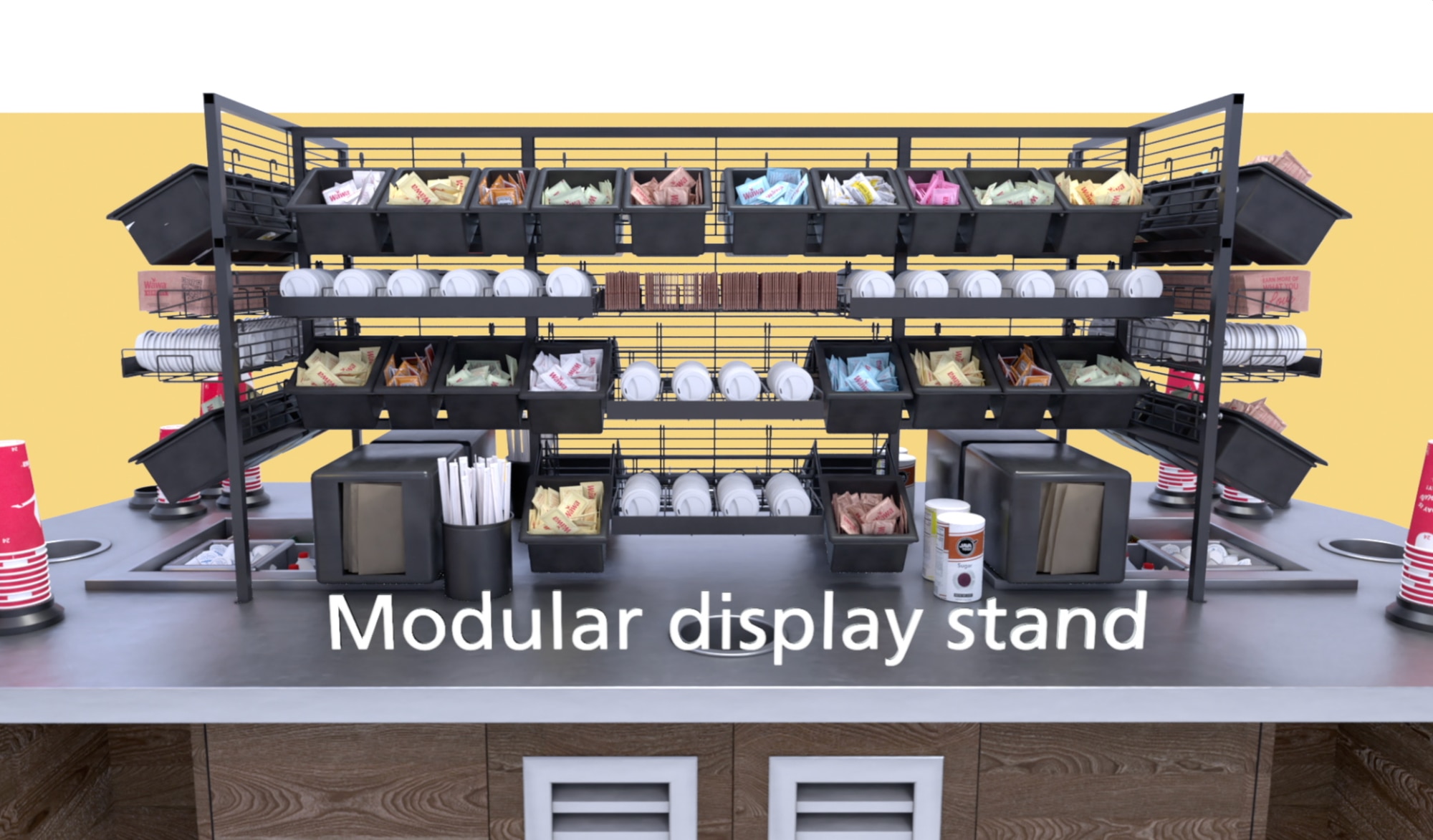 The first time Wawa approached Pakit to develop a coffee island fixture was in the early 1990s. That was during the early days of Wawa's foray into the gourmet coffee offering. As that sector of the business grew along with its offering, we adopted the following generations of the fixtures.
The knowledge and experience gained over the last three decades of Pakit's partnership with Wawa have translated to a wide range of display offerings for our C-Store clients.