With 30 cafes located across the country, La Colombe is one of the largest independently-owned coffee companies and the only vertically integrated ready-to-drink coffee company.
Client: La Colombe
Project Type: Retail Display
This clean, modern display included cantilevered shelving, a shoppable design from three sides, and room for 48 single Latte cans or 12 four-packs per shelf. A knock-down plan was the final detail.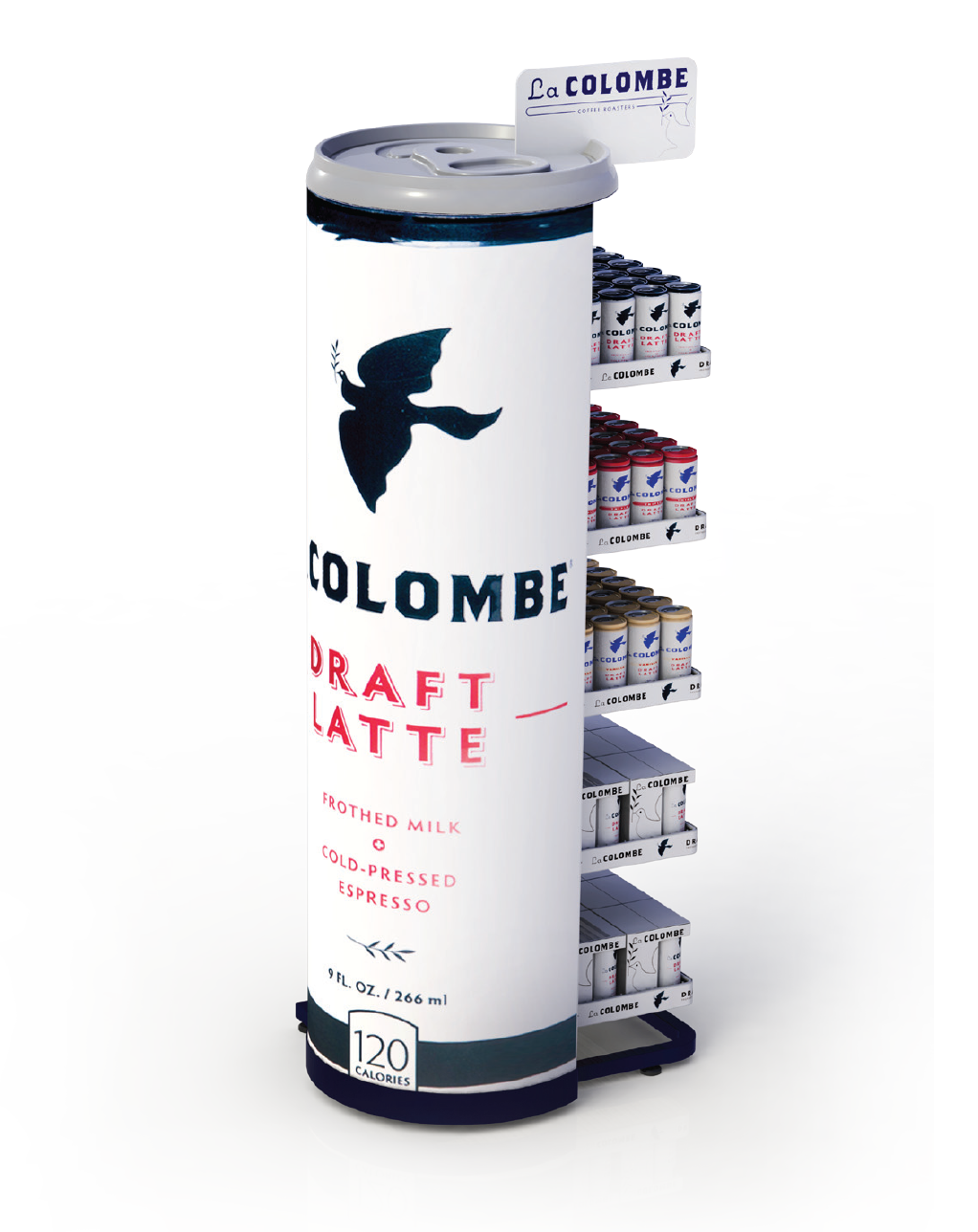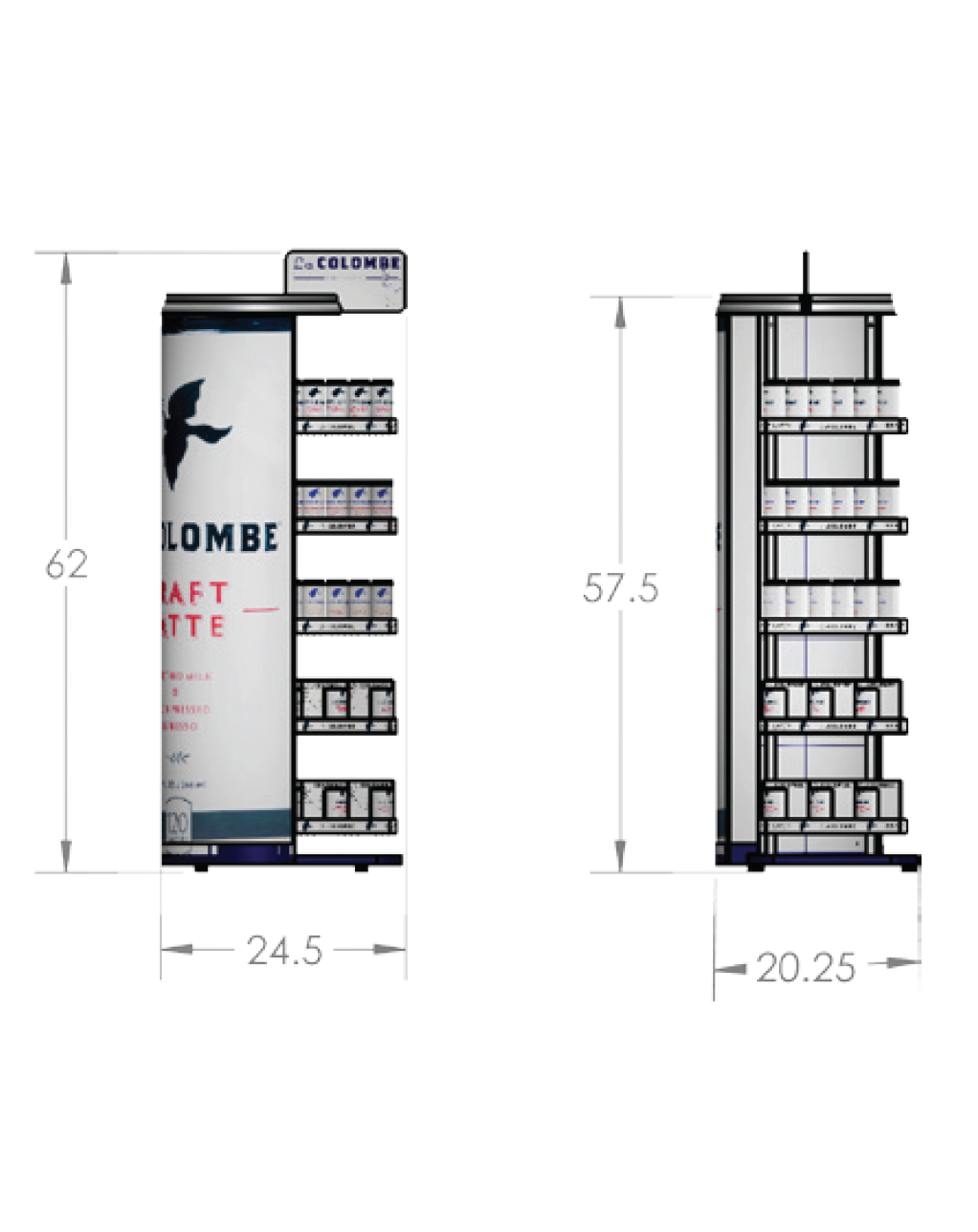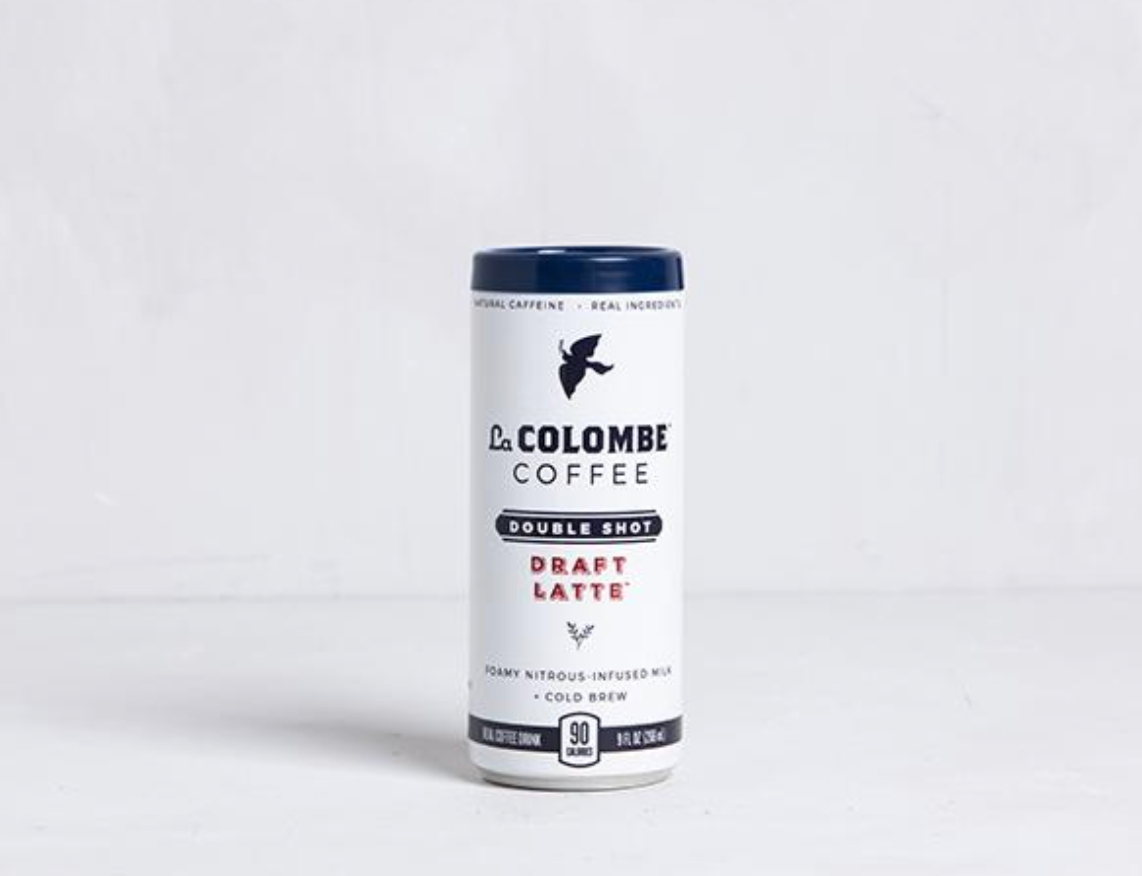 Clean, modern design based on packaging
Cantilevered shelving
Shoppable design from three sides
Knock-Down feature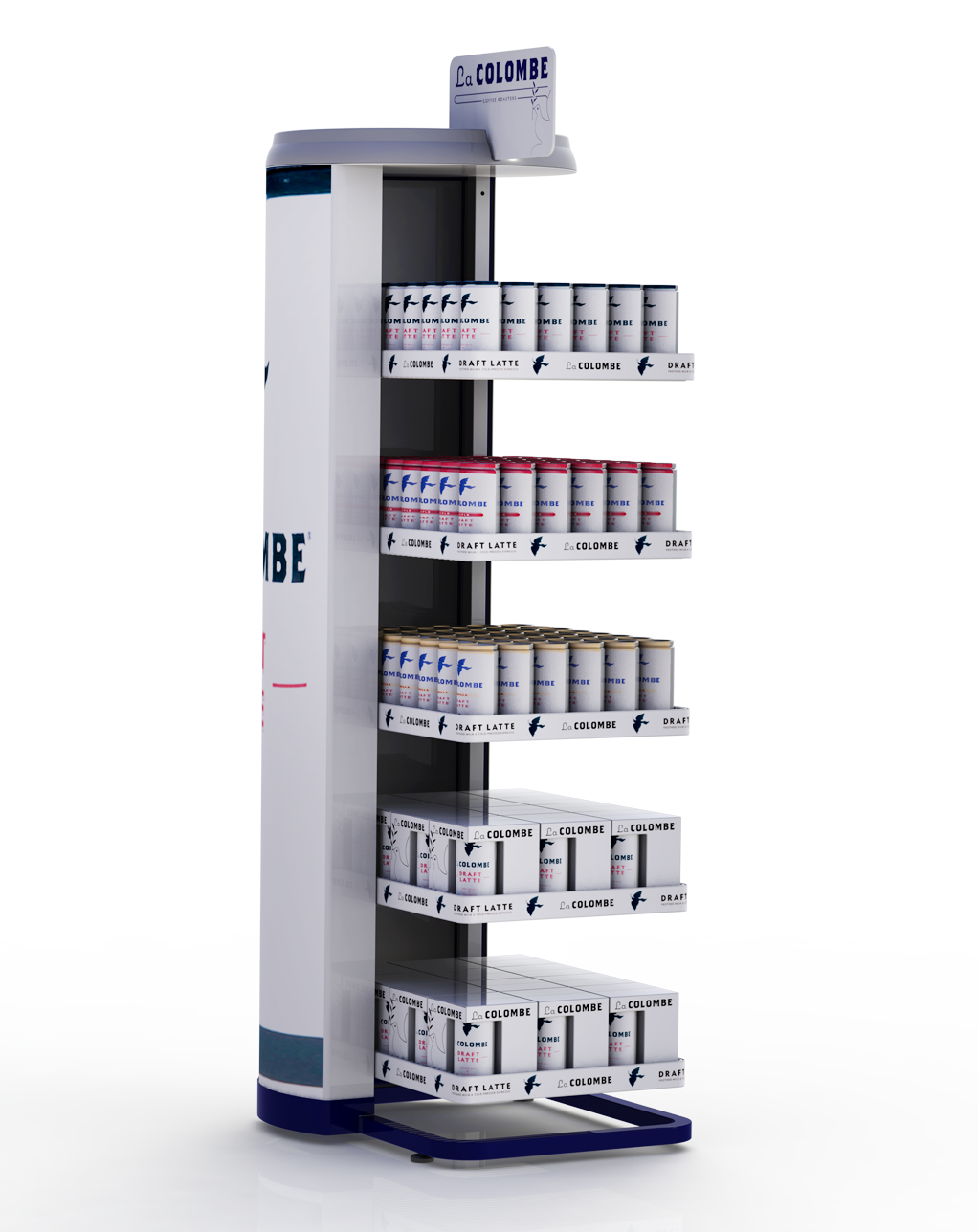 La Colombe (www.lacolombe.com) is a leading coffee roaster known for ethical, long-term trade practices with growers. Considered one of the pioneers of the third wave of coffee, it provides signature classic blends and exceptional single-origin coffees to cafes, hotels, restaurants and retailers around the world.